Da circa un'ora Youtube ha iniziato a servire i suoi video con un nuovo player. Addio allo storico (e odioso) grigio: la skin adesso è nera e molto elegante. La motivazione ufficiosa della scelta è che il nero si fonde meglio con il background e non distoglie l'attenzione dal video.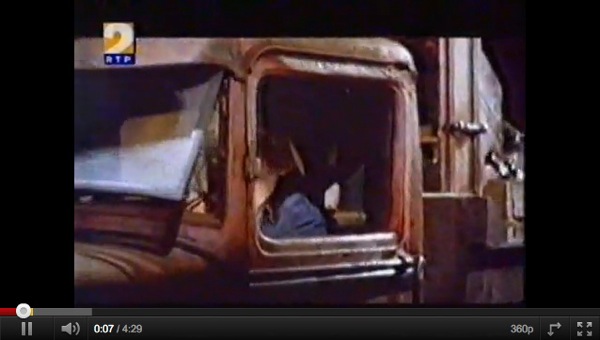 Le voci sui test condotti nei google labs avevano iniziato a circolare da giugno e alcuni utenti avevano già potuto sperimentarlo. Adesso sembra che sia arrivato il momento del rollout generale.
L'annanuncio, in pieno stile sylicon valley, arriva dalla youtuber Jenna su twitter all'una di notte in punto (ora italiana): We made some changes to the YouTube video player today. Always open to (constructive) feedback!